Swiss precision is the secret behind the success of ImplantSwiss quality.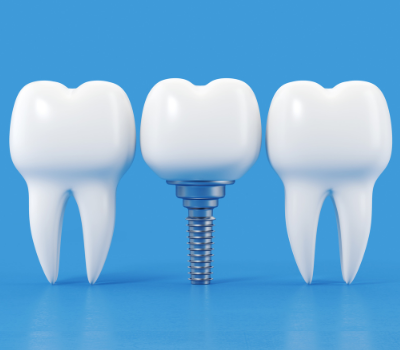 With Invisalign Aligners, you now have a safer, more convenient, and more esthetics orthodontic treatment.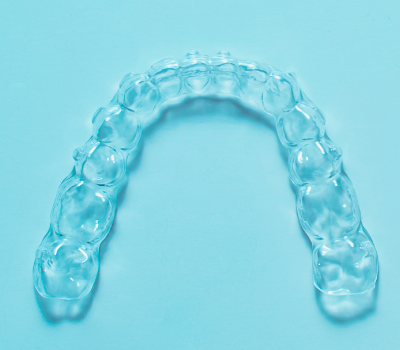 Dental Prosthesis is used to replace the natural teeth and to improve dental aesthetics, when the teeth are damaged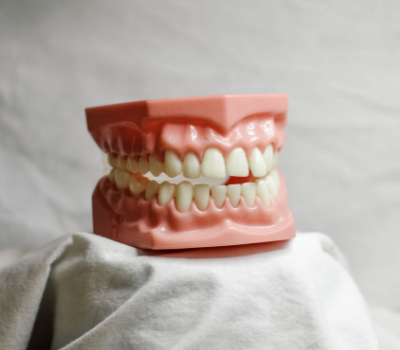 Dental Crowns are caps placed on top of damaged teeth. Crowns are used to protect, cover, and restore the shape of your teeth when fillings don't solve the problem.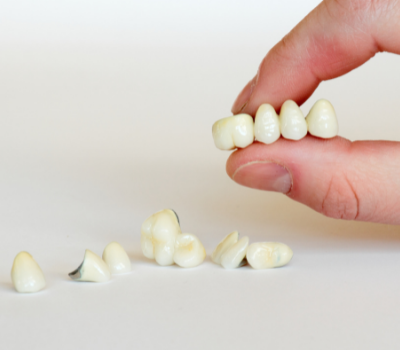 The term "maxillofacial" refers to the jawbones and the face, and maxillofacial surgery is a field of medicine specializing in treating conditions in this area through surgical procedures.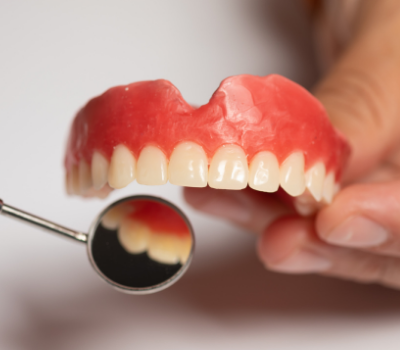 A filler treatment is a cosmetic dermatological procedure that is used to minimize the appearance of facial lines and wrinkles to restore a youthful look.